JDPS Love of Reading Week 2/8-2/11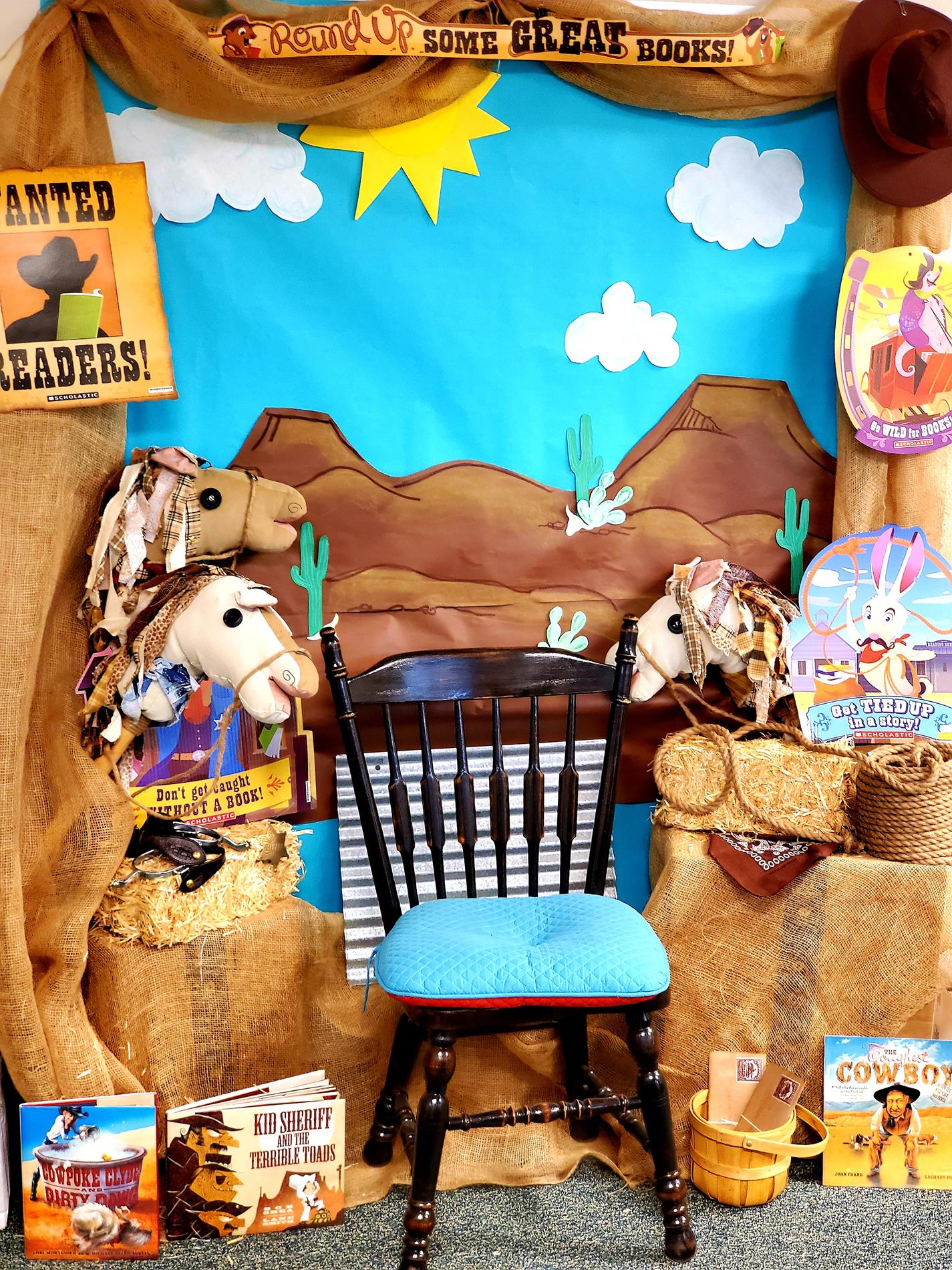 ---
Some nasty scoundrels have robbed the Word Bank of the town's wealth. Sheriff Seymour Books and Deputy I. Rita Lot has gathered a posse together from Jack Daley Primary School to round up the outlaws. However, what it takes for the posse's horses to burn the breeze (go fast) are the books we read. Will we read enough books to be able to catch those rascals and find our missing prized possessions?
It's that time of the year for the "Love of Reading Week", February 8th-11th, and it will be quite the hoe-down. This year will be filled with many activities to promote the pleasure of reading, along with the modeling of what a good reader sounds like when reading. Some of these activities will be reading with Thatcher Middle School Honor Society Students, a field trip to Safford Public Library, a visit from a cowboy poet, reader's theater, guest readers, reading by firelight (get-away-room), a final pony parade, and readers round -up.
We are excited for a week of "The Love of Reading, Readers Round UP''!
YIPPEE KY-YAY! LET'S READ, LET'S READ, LET'S READ EVERY DAY!
Sheriff Seymour Books & Deputy I. Rita Lot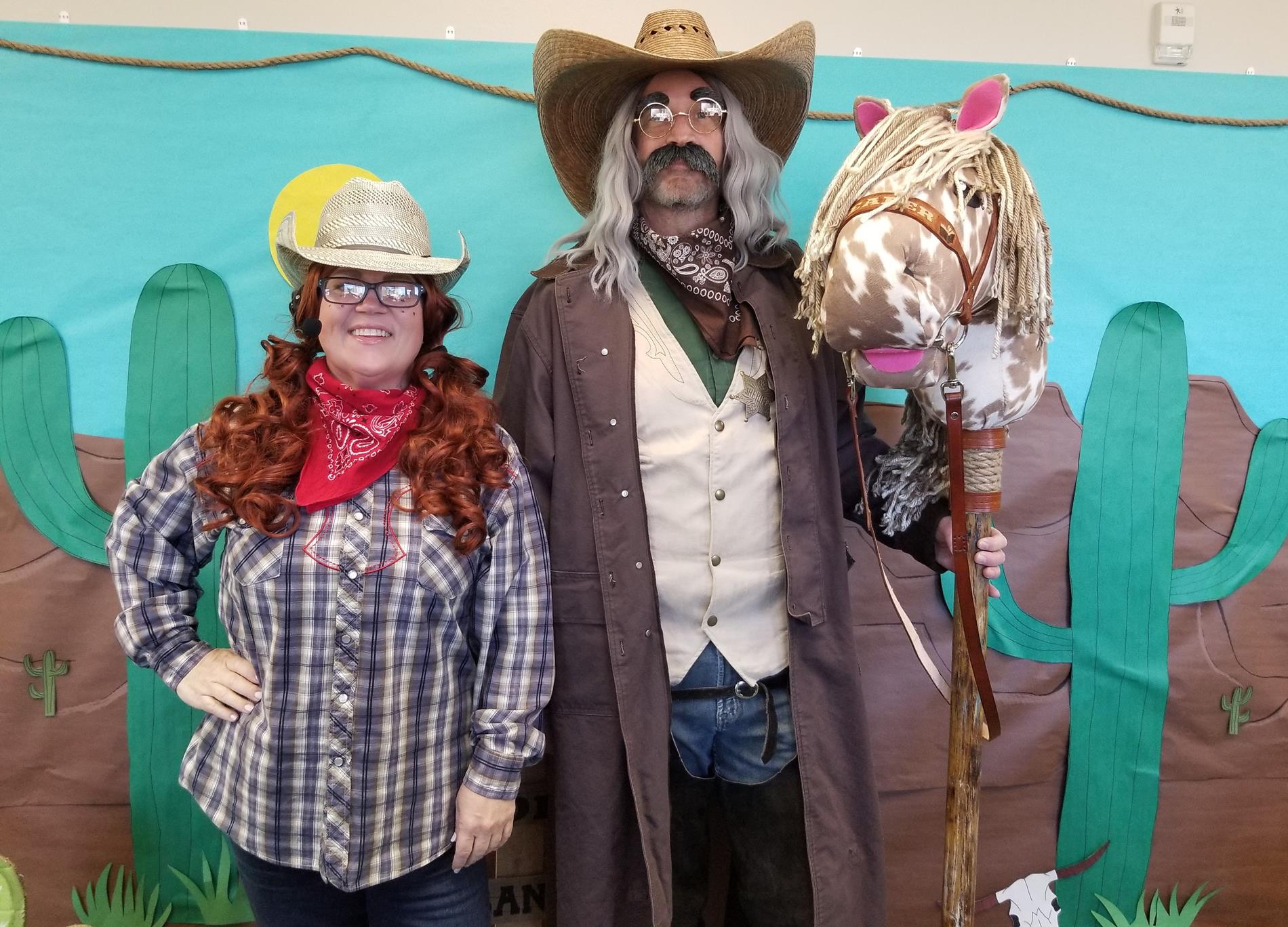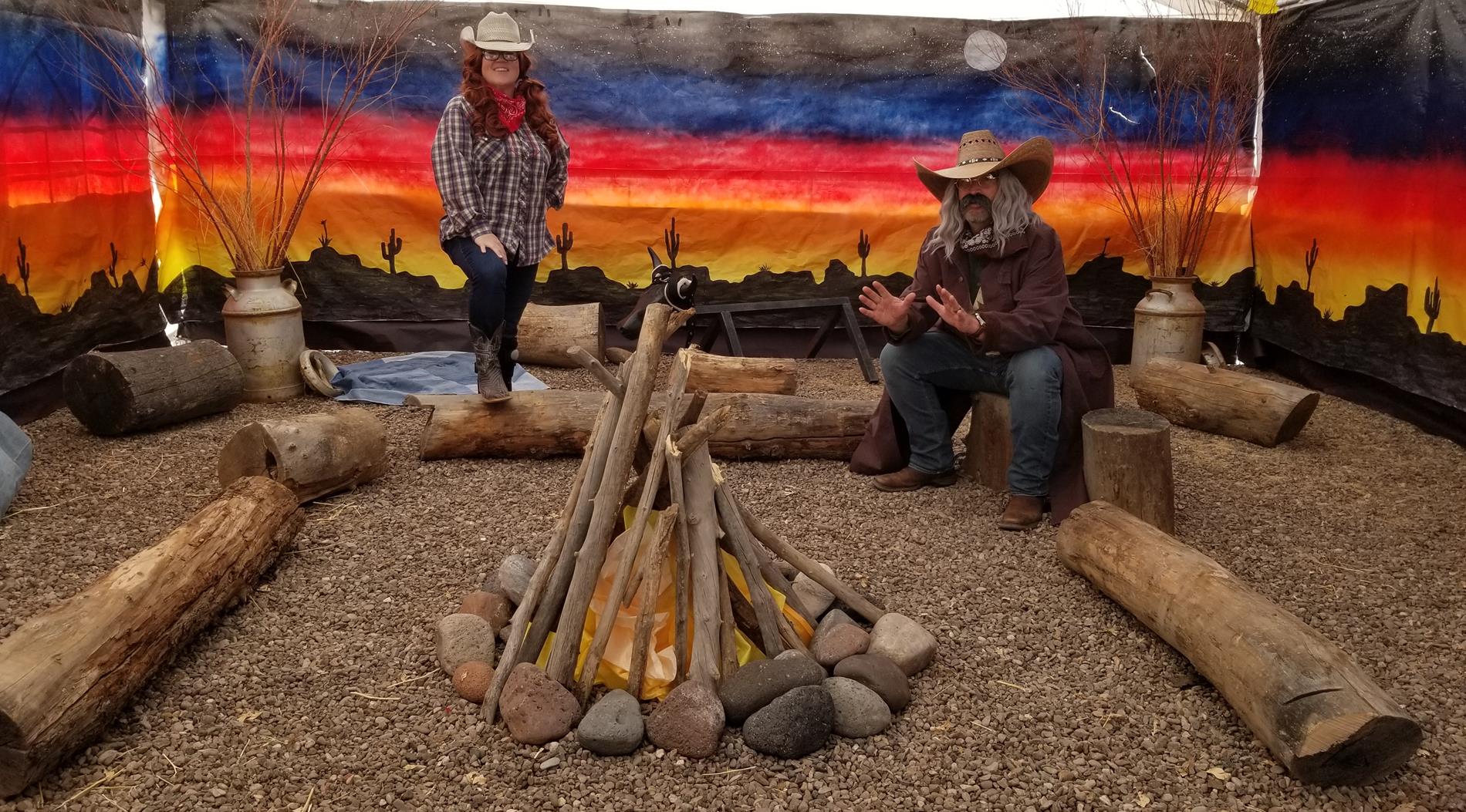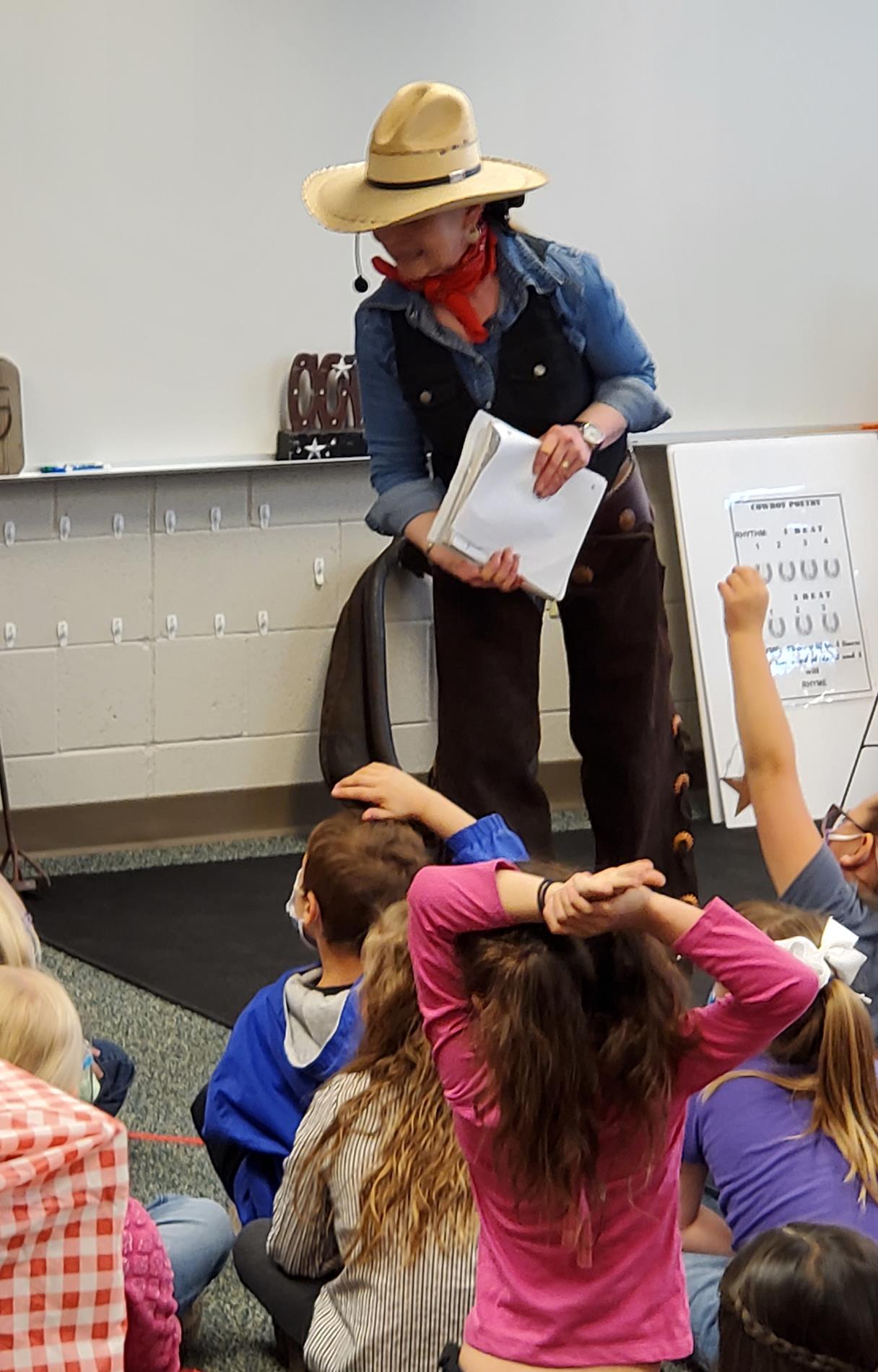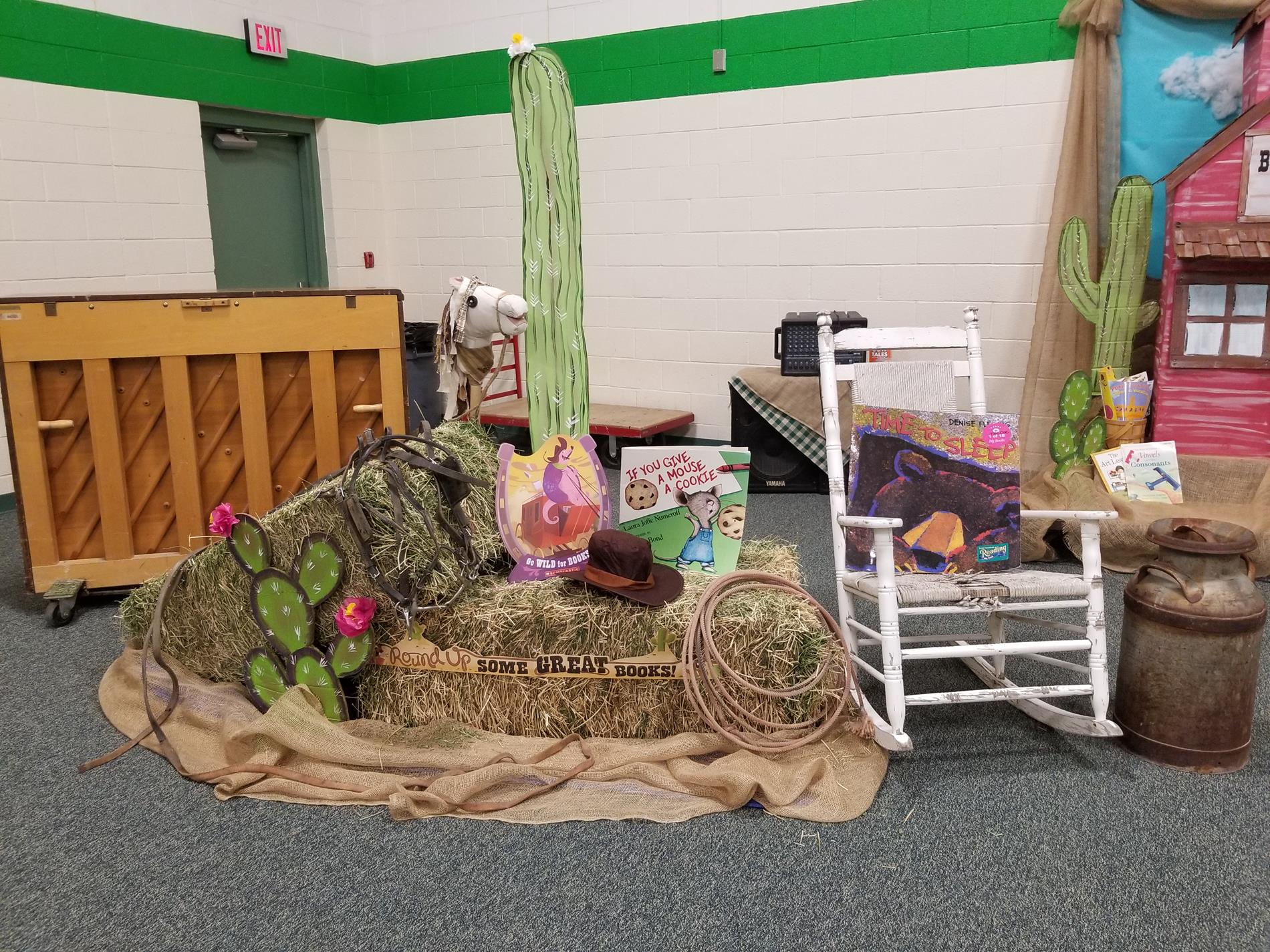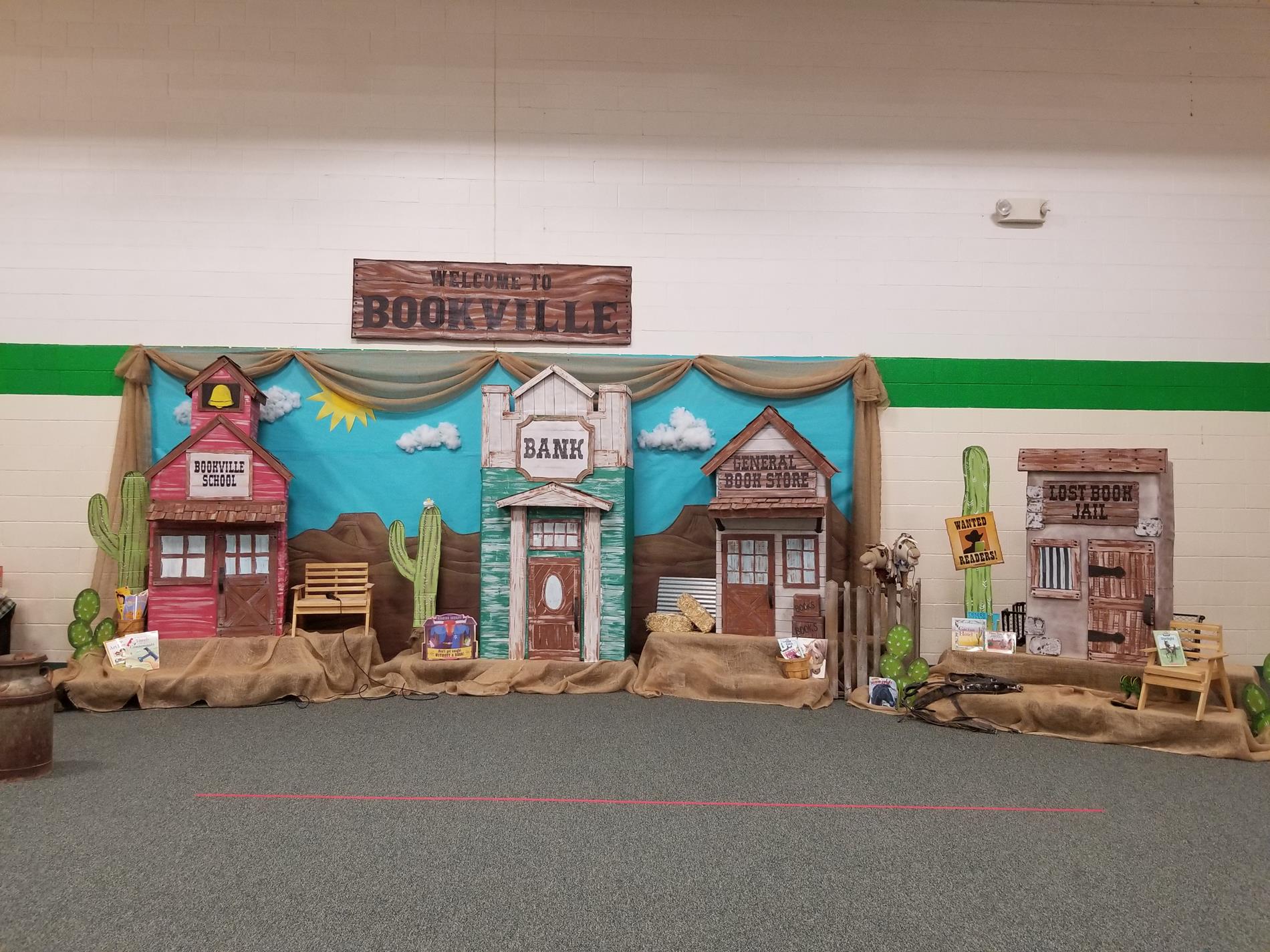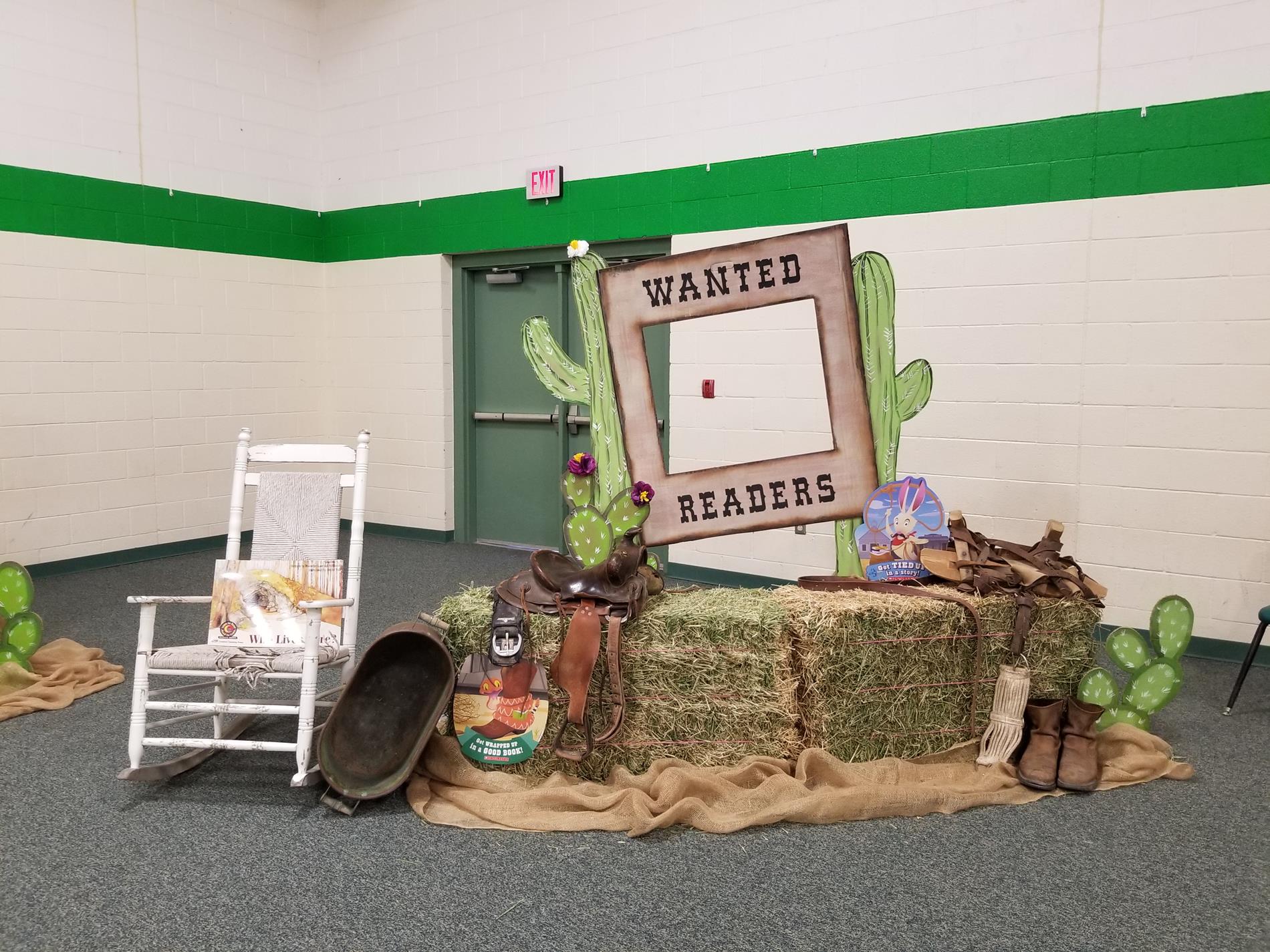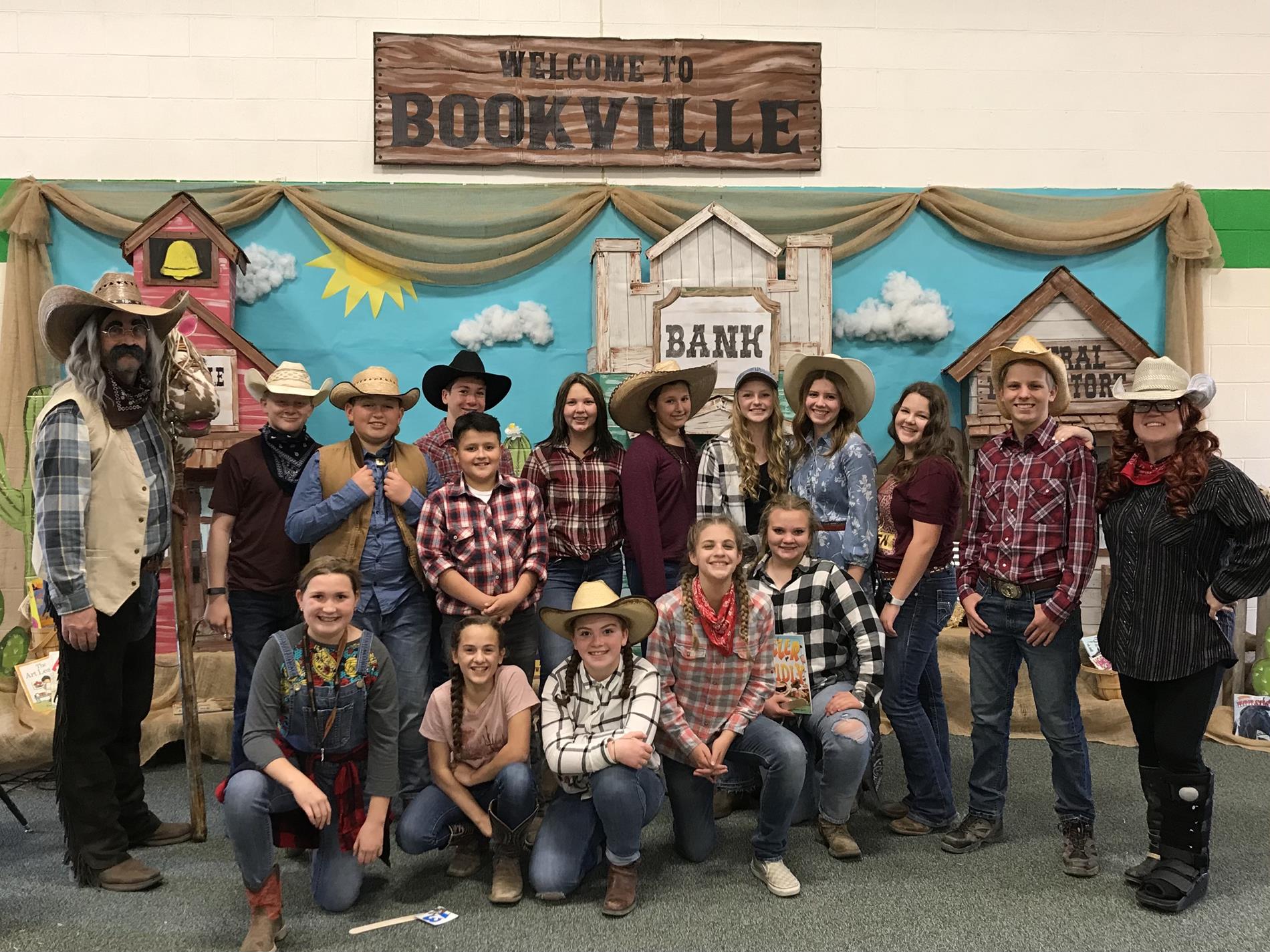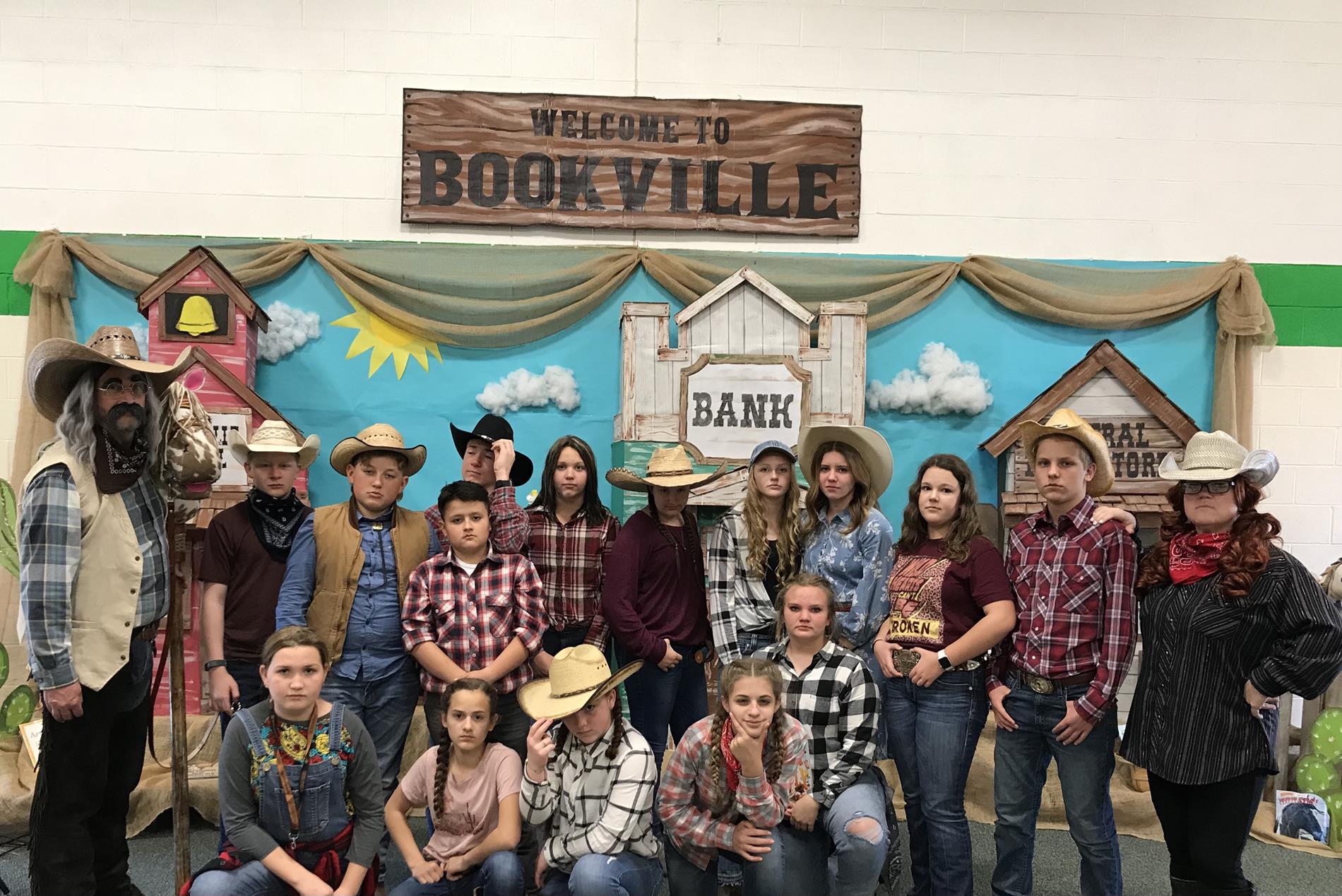 Ms. Stone and Ms. Good with Sheriff and Deputy