Courses Taught:
All Kindergarten subjects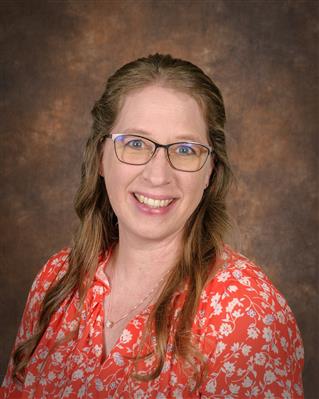 I graduated from High school at 17, I started working as an Instructional Aide in an elementary school. I put myself through NAU with that job and a waitressing job at a little Mexican food restaurant. Now, 28 years later, I have loved every minute of teaching and feel I have one of the most honorable professions there is!
I am currently a kindergarten teacher, but have also taught first grade and Title I.
I have a simple life. I like to be happy and these things make me happy. #1 - My husband! He is everything I never knew I wanted and needed. Everything is right in the world when he comes home at night. #2 - My children! When I was young I wanted 12 children, then I started teaching and downsized to 8. I got married late and decided we would start with 4. After 8 years of not being able to have children, we are forever grateful for the two we were blessed to adopt and marvel at the miracle of them being part of our family! #3 - My faith! I have a deep seeded faith that brings me joy, hope, peace and happiness. It sees me through when all else fails me and keeps my eyes from losing focus on what I really want out of life! #4 – The children I teach! Each of them will take permanent residency in my heart and leave footprints that will never be erased or forgotten! #5 - Vining Funeral Home. Many people get to dream, but our dream came true when we opened our funeral home in 2009. The opportunity to help and serve families at such a tender time in their life has brought much joy to our family. We look forward to celebrating each life lived and rendering this final service for each family.