Courses Taught:
All Kindergarten subjects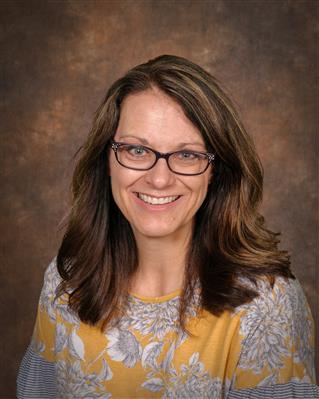 I have a Bachelors degree in Elementary Education from Western New Mexico University. I also have a Masters degree in Liibrary Science and Informational Resources from the University of Arizona.
I have been teaching 25+ years and have taught every grade level from Kindergarten through 8th grade. Most recently, I taught 3rd grade in Safford for eight years. I began teaching Kindergarten in Thatcher in 2019.
My husband and I were married in 2011. We were both married previously. I have 3 children: 2 girls and a boy, and he has 4 girls. We have 4 grandchildren and enjoy spending time with our family. I love hiking, reading, and crocheting in my free time. I am also learning to play the piano.