Courses Taught:
Kindergarten-2nd Grade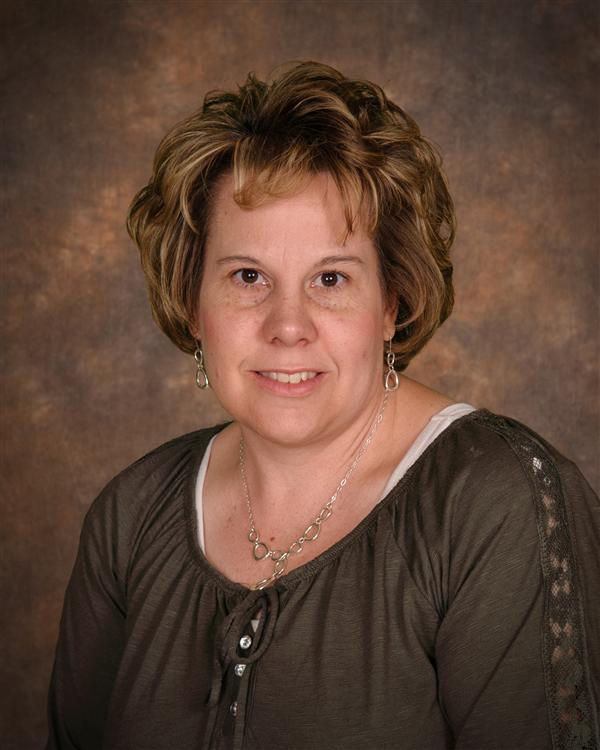 I went to EAC for 3 years and transferred to NAU where I received my Bachelors Degree from NAU in the areas of General Education and Special Education in 2002. I got my masters degree in Reading and Literacy from Cappella University. This is my 16th year teaching Special Education.
I started teaching Special Education in 2003 and taught various grade levels from Kindergarten to 8th grade in the areas of reading, spelling, writing and math. I have tutored students after school and during the summer. I love working with students and helping them be successful academically.
I am married to a great man who also is a teacher at another school in Graham County. We have one son who is a huge blessing to us.
I enjoy spending time with my family, sewing, and making wood crafts to decorate my home as well as making jewelry in my spare time. &nbsp
I believe that all students have the right to learn no matter what their ability level/learning level may be. Every student learns at different learning speeds and needs the help at their ability level.