Courses Taught:
All Kindergarten Subjects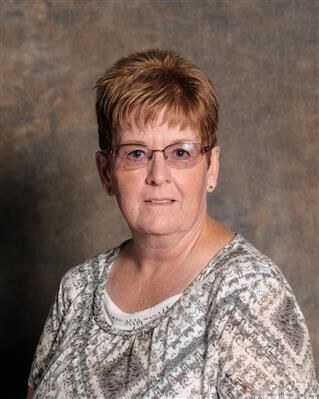 I graduated from NAU with of Bachelor of Science in Elementary Education and hold an ESL Endorsement, Reading Endorsement, and Early Childhood Endorsement.
CLIP trained.
This is my 22nd year of teaching under a contract. I substitute taught for a year and a half in Solomon, Pima, Dan Hinton, Ft. Thomas, Brighter Day, and Thatcher. I taught 4 years in Bowie, AZ, 6 years in Willcox, AZ, 1 year in Elfrida, AZ, 1 year in Grandfalls, TX and this is my 9th year here at Thatcher. I have taught, Pre-K, K, 1st, 2nd, 3rd, and 5th grade.
I grew up on a ranch in Klondyke, AZ and have lived in the Southeastern corner of the state most of my life. I have 3 children, and 2 grandchildren. I love teaching and seeing children grow and progress in their academics