Kindergarten Grade Teacher
Courses Taught:
All Subjects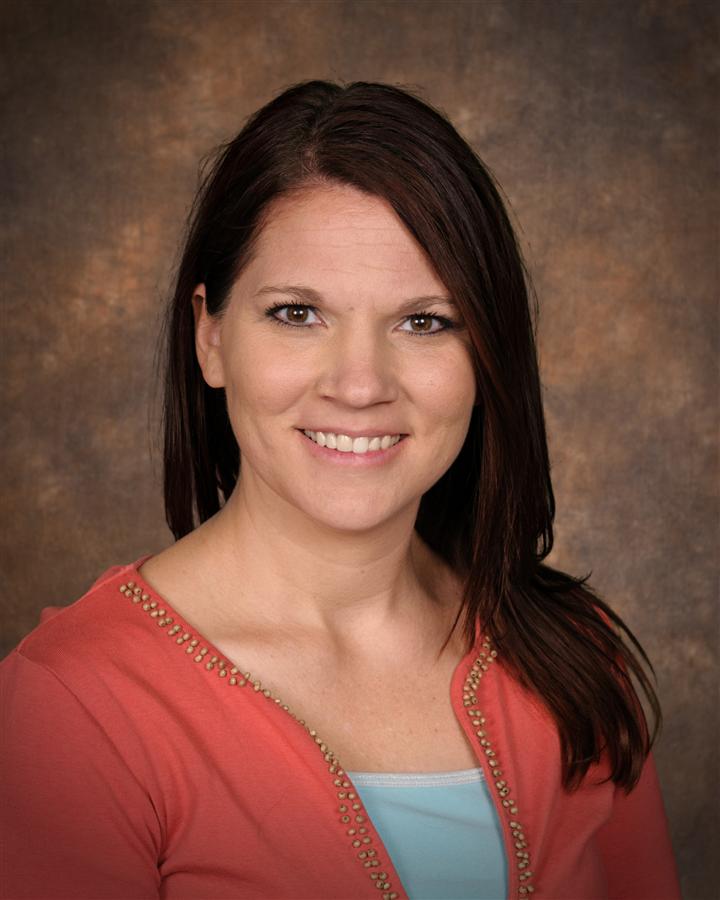 I graduated from Northern Arizona University in 2011, with a Bachelor's Degree in Elementary Education.
I received my AA Degree in general studies from Eastern Arizona College.
I graduated from Centennial High School in Peoria, Arizona in 1994.
I currently teach Transition First Grade at Jack Daley Primary School. I began teaching public school in 2011 and I absolutely love teaching for Thatcher Schools. Before becoming a public school teacher, I owned and operated Early Bird Preschool. There I taught preschool out of my home for several years.
My favorite pastimes are watching my five children participate in their various sports and activities. For fun we love camping, hiking, and taking road trips.
I love to read, make crafts and quilt. My favorite vacation spots are the beach and Disneyland.
I love teaching Transitional First grade! I am firm, fun, friendly and fair. I believe that a child's educational success takes teamwork. The team includes; the student, the teacher, and the parents. Let's work together to make this school year a great success.