Courses Taught:
2nd grade curriculum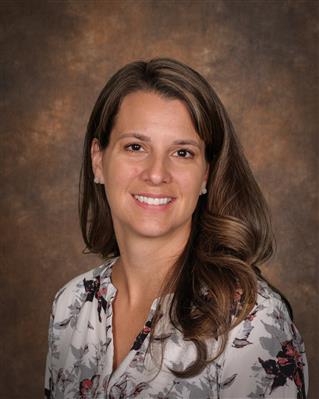 I graduated from Northern Arizona University in 2017 with a Bachelor's Degree in Education.
I started teaching 2nd grade in January of 2018.
I grew up in and around Albuquerque, New Mexico. I moved to Arizona to attend EAC and have lived here ever since. I have 4 children that attend Thatcher Schools. I enjoy reading and yoga.