Courses Taught:
All Kindergarten Subjects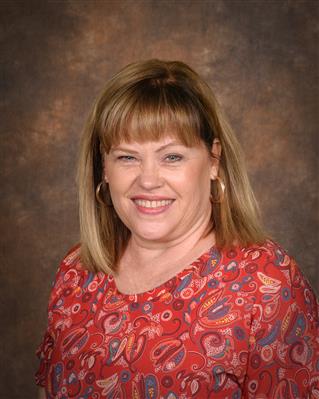 1984 -Associate of Arts Education - Eastern Arizona College
1994- Bachelor of Arts Education- Northern Arizona University
2000- Masters of Arts Education -Northern Arizona University
1994 - (Fall) K-2 Multi-age Student Teaching Solomon
1995- (Spring) Substitute Teacher at Solomon, Thatcher, & Ft. Thomas
1995 - 2006 Kindergarten Teacher at Fort Thomas Elementary
2006 -2007 First GradeTeacher at Fort Thomas Elementary
2007 - Now Kindergarten Teacher at Thatcher Jack Daley Primary
My name is Jamie Stone. I grew up here in Thatcher and attended public school from First Grade through High School and graduated from Thatcher High School. I have fond memories of going to Thatcher Schools.
I believe it is important for children to have a positive experience in Kindergarten. This is their first experience in a journey of education which helps to build their foundation. Most of my experience in teaching has been in Kindergarten and First Grade. I believe that every child can learn. I am thankful to be working in Thatcher with your children.
I am a mother of five children. Most of my children are grown. I have ten grandchildren. I enjoy spending time with my family.
My hobbies include growing flowers, canning food, reading, playing games, walking, cooking, and crafts.