Courses Taught:
2nd Grade Curriculum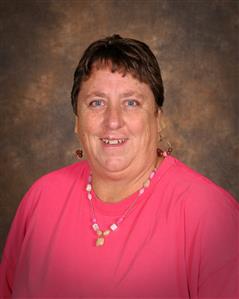 Cherell Cooper
Western New Mexico University: Bachelor of science, K-8 Elementary teacher
Eastern Arizona College: Accounting, AZ Constitution, US History
Northland Pioneer College: Art courses
Grand Canyon University: Working on my Masters in Special Needs, Cross Categorical
Cherell Cooper
Head Start Teacher—Reserve, NM

Fourth Grade Teacher—San Carlos, AZ

Second Grade Teacher—Thatcher, AZ

Tutor for at risk second graders in reading

21st Century Reading, Science and Math programs

Student teaching first and second grade split

Library Assistant—Payson, AZ and Silver City, NM

School bus driver—K-12, Special Needs, and Head Start
Cherell Cooper
For over 40 years, I have lived and worked in many towns and cities in Arizona and New Mexico. Much of the time was working with children from Kindergarten through sixth grade. I enjoy reading books, doing crafts, creating ceramic objects and putting my Library together, I love visiting family and friends. I have watched an amazing group of students working their way through the my second grade class into third, fourth and higher grades. Each student has come into my class as individuals with different needs and abilities, and I love to teach to the individuals and help them become a class that works together.