What kind of parent are you
What Are Helicopter Parents? - A Quick Introduction to the Essence of Overprotective Parents
Helicopter parents earn this symbolically interesting title because they seem to 'hover' over their children in an effort of trying to control their lives in order to protect them from harm, disappointment, or mistakes.
Not only are these parents overprotective because they fear for their children's safety, but they also attach their own self-worth and identity to the accomplishments and successes of their children.
These parents have a hard time letting go, are constantly intervening, and won't let their children make own mistakes – or at least acknowledge their mistakes so they can learn from them.
Other metaphorical expressions of overprotective parents are: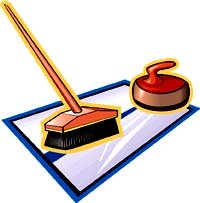 Curling Parents:
This expression draws its figurative meaning from the sport curling. The image that is supposed to be created in your mind is of parents frantically sweeping the ice with a broom like object, clearing the path for their children so that they may reach their goal in a straight line, easily and unhindered.
The term was coined by one of my fellow countrymen, a Danish psychologist by the name of Bent Hougaard.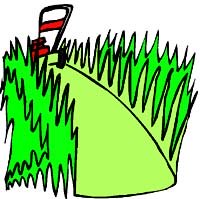 Lawnmower Parents:
The meaning of lawnmower parents is very similar to that of curling parents.
The meaning of this analogy is of a parent forcefully clearing an easy to-walk-down line leaving behind a smooth path with no obstacles.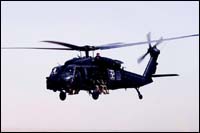 Blackhawk Parents:
Black Hawk refers to a military air assault weapon, a helicopter. In other words, the parents are seen as an aggressive attack unit that will do what ever it takes to ensure a favorable position for their child.
Other descriptive terms for helicopter parents or overprotective parents are: the Toxic Parent, the Bodyguard, the Consumer Advocate, the White Knight, the Rescuer, the Banker, the Agent, and the Safety Expert.
EAGLE PARENT:
Is a parent that allows their child the opportunity to spread their wings and live their lives by learning that opposition is not bad but is something that will make you strong. Mistakes help you learn life's lessons. Failing teaches you how to get back up. Most importantly an Eagle Parent teach their CHILD to become a symbol of Strength and Courage.
What kind of parent are you!!